Personalized Care
When you call, you speak to a person.
Locally Owned
Serving the community for over 21 years.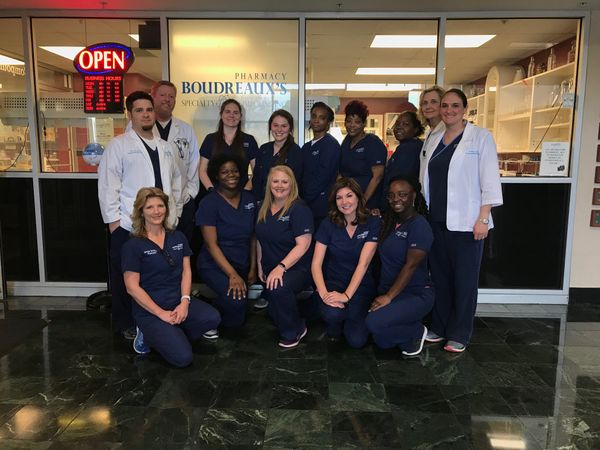 Boudreaux's Specialty Compounding Pharmacy is where patients of all ages come to get compounded medications customized to fit their specific needs. We employ 5 pharmacists and 8 certified technicians trained with specialized knowledge to meet patient needs including veterinarian medications.
Our pharmacists continually attend seminars to stay abreast of the latest advances in compounding, high tech pharmaceutical delivery systems, pain management and the newest products on the pharmaceutical market.