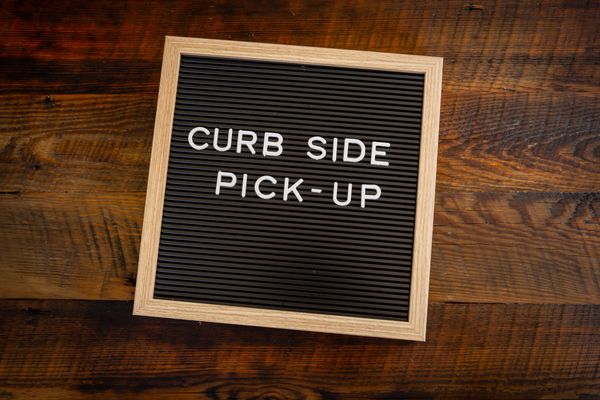 Park in one of the designated parking spots and call the pharmacy to let a staff member know you have arrived.
Medications will be brought to you in your vehicle promptly. For faster service, a credit card may be kept on file.
Contact us for details or questions regarding the curbside pickup service.